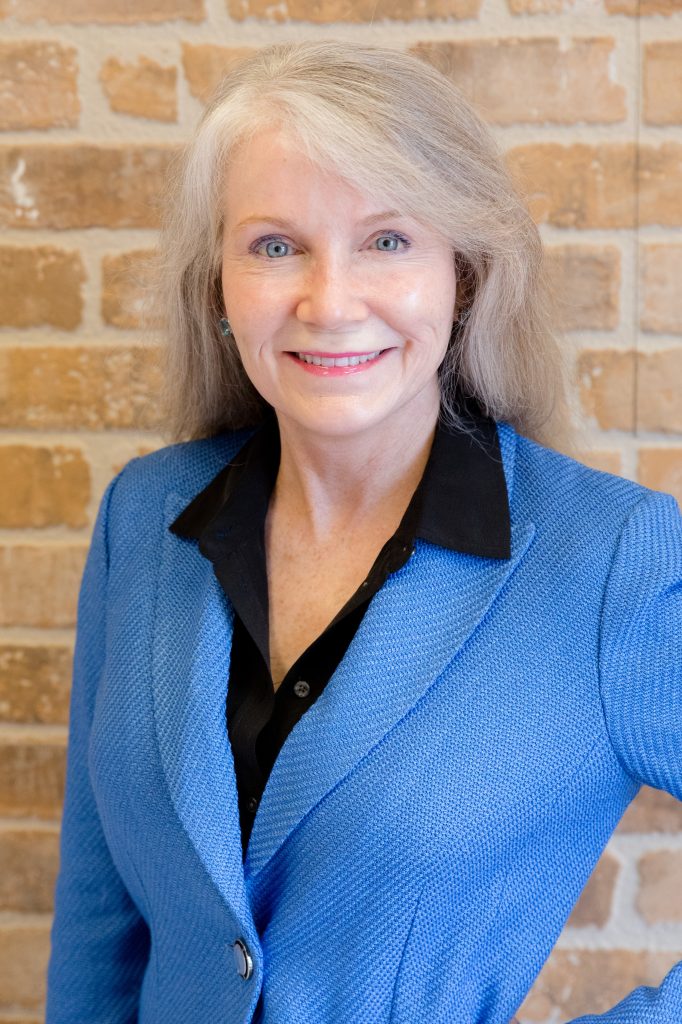 Deborah R. Blanchard, DDS, MAGD
Dr. Deborah Blanchard has been practicing general and cosmetic dentistry since 2004. Dr. Blanchard graduated with honors from the Virginia Commonwealth University-Medical College of Virginia School of Dentistry. She completed her Advanced Education in General Dentistry (AEGD) Residency at Sewell's Point Dental Clinic in Norfolk, Virginia, and served as the Dental Department Head in the USS KEARSAGE (LHD-3) from 2005-2007. She earned her Fellowship in the Academy of General Dentistry (FAGD) in 2009 and her Mastership in the Academy of General Dentistry (MAGD) on July 22, 2023. Only two percent of dentists have earned their AGD Mastership. Dr. Blanchard has joined nearly 4,000 members of the dental community who understand that great smiles and good oral health for their patients are the result of going above and beyond basic requirements.
Dr. Blanchard is a member of the American Dental Association®, Virginia Dental Association, Tidewater Dental Association and the Academy of General Dentistry. She has been voted by her peers as a "Top Dentist" in Virginia Living Magazine by her peers every year since 2010 and Coastal Virginia Magazine's Top Dentist since 2017.
A graduate of the American University, Washington, DC, with a degree in International Studies, Dr. Blanchard was commissioned a Marine Corps Officer is 1984 and later, a Navy Officer in 1987. She served for 14 years on both active duty and in the Reserves before deciding to earn her doctorate in dental surgery. She earned her third commission as a Navy Dental Corps Officer in 2000. Dr. Blanchard's service as an officer in the Marine Corps has had a significant impact on her career as a dentist, giving her the techniques and skills needed to help her patients conquer their dental fears and receive the care that they need. Dr. Blanchard worked for a number of years in a pediatric dental office and still enjoys helping children develop confidence and successful strategies for adapting to dental treatment. Her passion is creating healthy beautiful smiles that will allow her patients to feel confident while enjoying life's pleasures.
Dr. Blanchard lives in the north end of Virginia Beach with her husband, Robert, and has two grown sons, Michael and David. She enjoys reading, running, and cooking.
Meet Our Team
Our friendly team at Bay Colony Dentistry is excited to meet you! Our team is the core of our practice and is dedicated to helping you achieve optimal oral and overall health. We provide one-on-one dental care in order to meet your unique needs and go above and beyond to ensure that you feel comfortable in our office. To make your appointment with our dentist in Virginia Beach, Virginia, and learn more about our dental services, please call us today at 757-321-1300!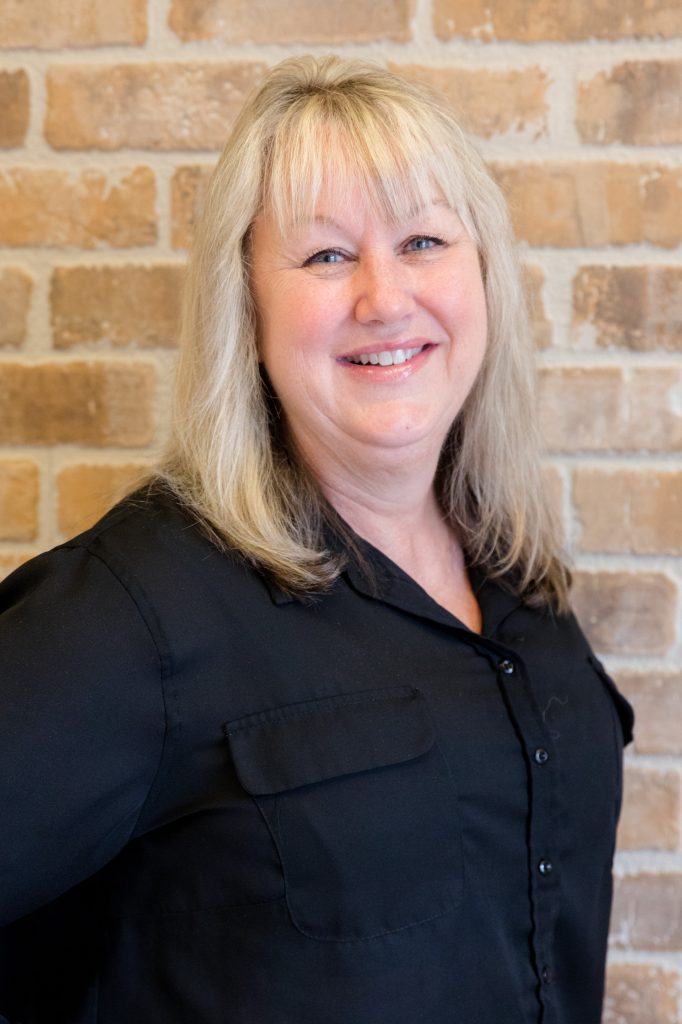 Judy Jacobsen – Office Manager
Judy has been greeting patients at Bay Colony Dentistry since August of 2011. Multitasker extraordinaire, Judy always has a smile and is ready to assist patients with scheduling treatment or answering insurance questions. Judy lives in Norfolk with her husband Jake, and son Kenny. Her daughter Krystine is happily married to Matt, an army officer. Her first granddaughter, Quinn, is due January 15, 2023.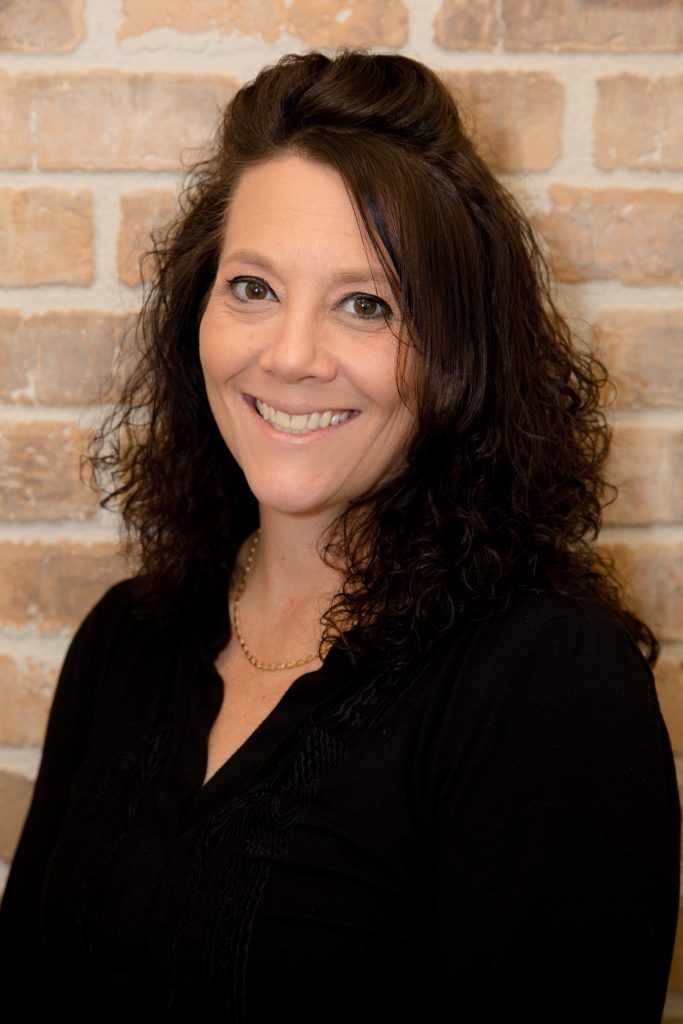 Robin Goda – Insurance & Collection Coordinator
Robin lives in Virginia Beach and has traveled a lot throughout her life due to military moves. She enjoys hiking, camping and being amongst her friends and family. Robin has an extensive dental background. She worked as a surgical dental assistant for over 22 years. Recently she decided to cross over into an administration role.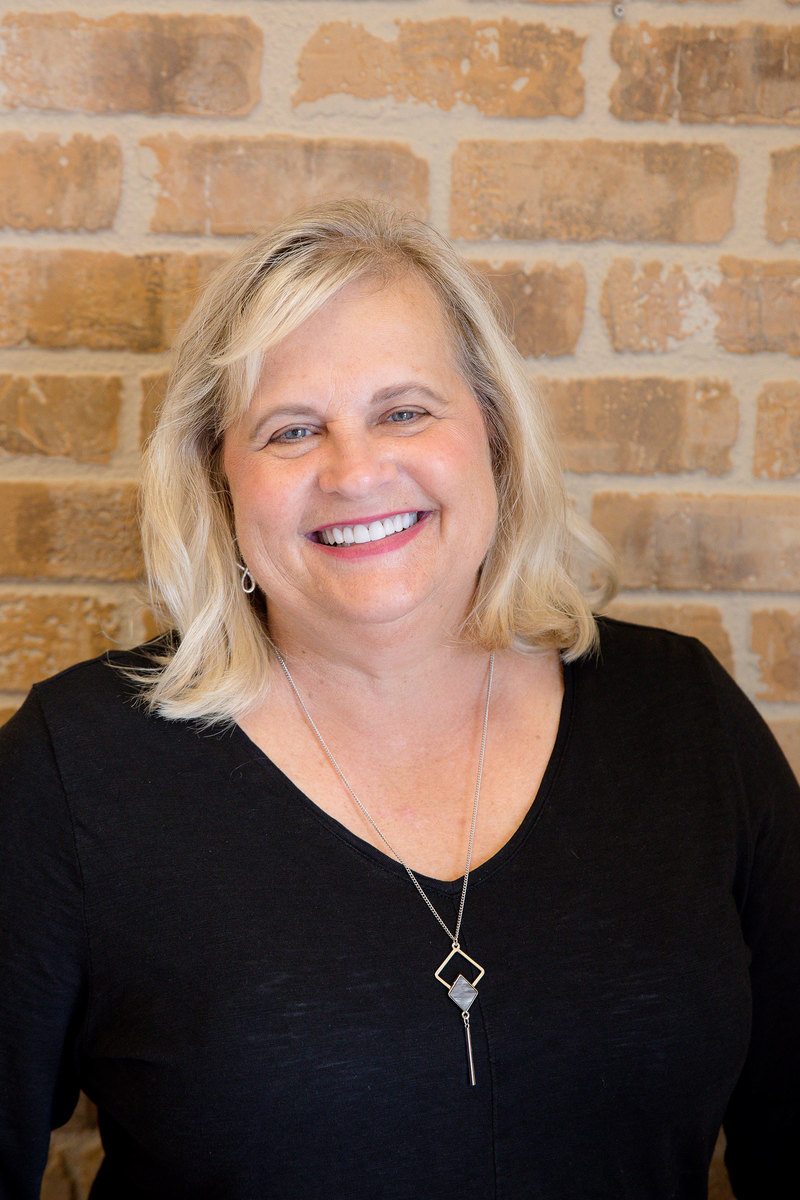 Tami Kenney – RDH, BSDH & Office Administrative Assistant
Tami started her career as a Dental Hygienist but is currently working as a dental receptionist and marketing coordinator at Bay Colony Dentistry. She is a "people" person and strives to make our patients feel like they are each a special part of our dental family. She is the mother of two grown children and a toy poodle named "Sophie". She enjoys travelling to visit her children in Colorado and Utah. Tami's hobbies include boating, hiking and road trips to our National Parks.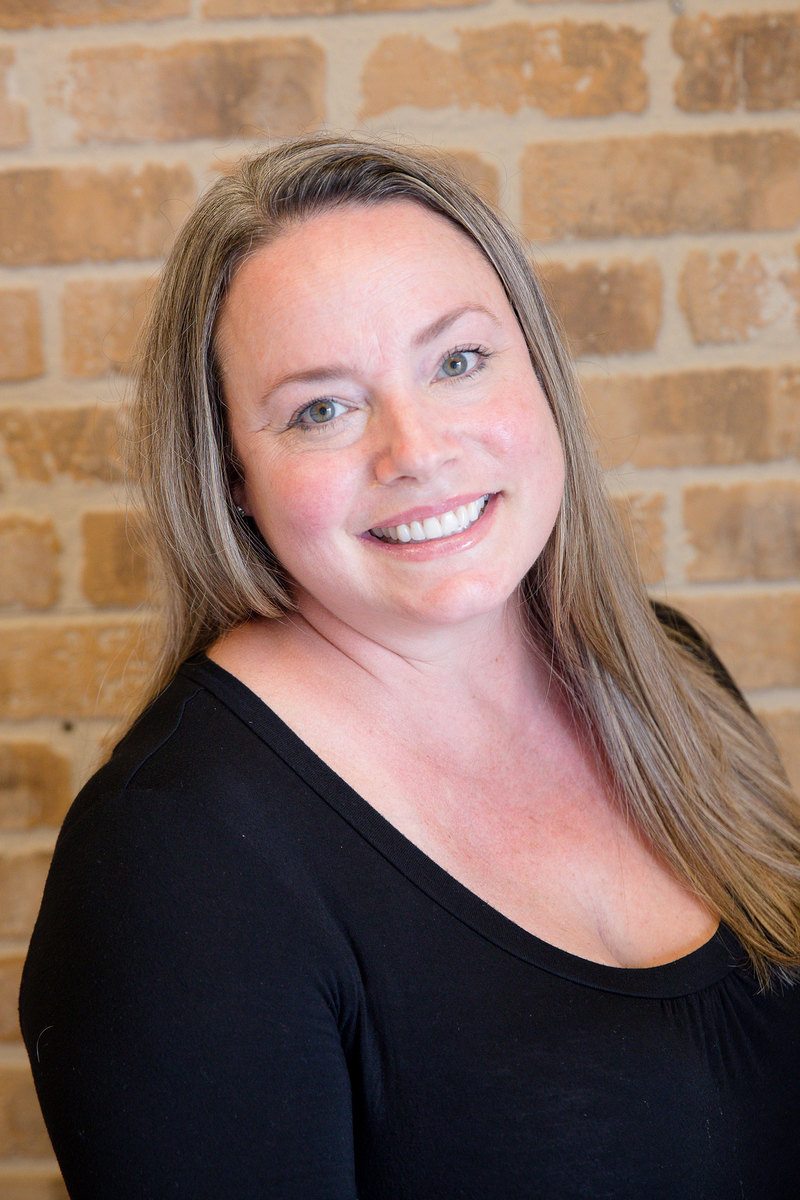 Crystal DuBois – RDH, BSDH
Crystal DuBois came to Bay Colony Dentistry in 2014. She earned her Bachelors's degree in Dental Hygiene from Old Dominion University. She lives in the north end of Virginia Beach with her husband, Scott, and their three beautiful children. When not at our office she enjoys playing tennis and gardening.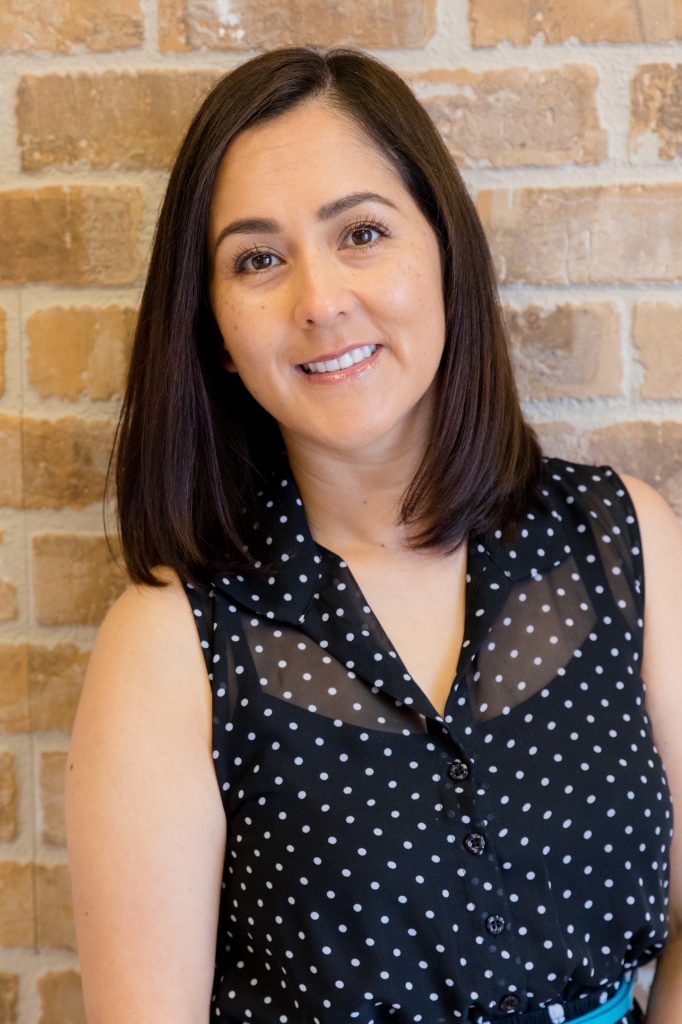 Isabel Moreno – Dental Assistant
Isabel and her husband reside in Chesapeake, Virginia. They have two children and a dog. Isabel has been a dental assistant for 14 years. She loves to make people feel comfortable in the dental office and happy with their smiles. In her spare time, you can find her hiking, traveling and just hanging out with her family and friends.
Tisa Page – Registered Dental Hygienist
Tisa (rhymes with Lisa) comes to us from Ohio, and has 16 years of dental hygiene experience. She is the mother of two daughters and is a kindhearted and gentle hygienist who will work with us on Tuesdays, Wednesdays and Thursdays. Tisa enjoys travel, shopping, reading and journaling in her free time. Her cat named "Willow" brings her family lots of joy.