Welcome to our Bay Colony Dentistry family! Dr. Deborah Blanchard and our team enjoy giving back to our community through charity events and activities. Visit this page often to learn about these events, as well as promotional events, giveaways and prizes from our office! Please call us at 757-333-0922 today to learn more about our fun events and schedule your next visit. Our dentist in Virginia Beach, Virginia, and team look forward to seeing you and your family!

Happy Valentines Day February 14, 2019. Today we participated in the ADA Foundation's " Give a kids a smile " program. We provided complimentary exams, xrays, cleanings and sealants to low income children ages 6-16.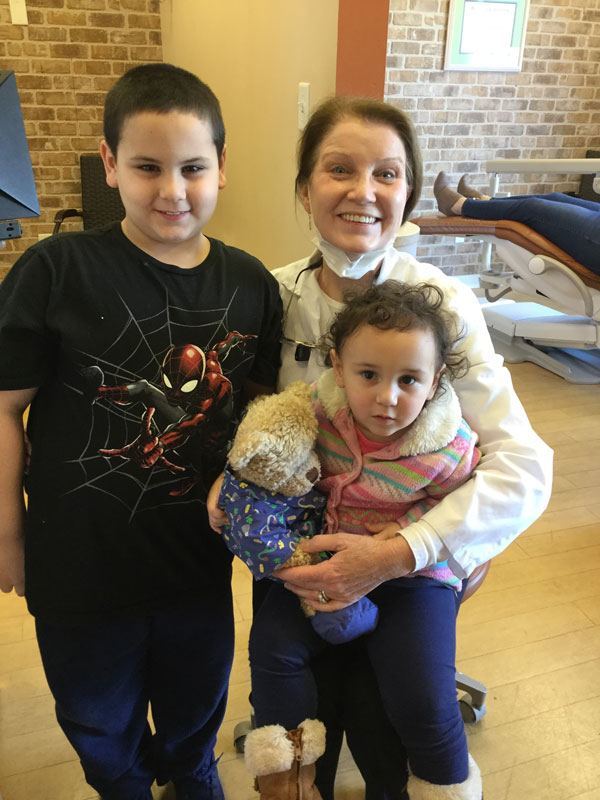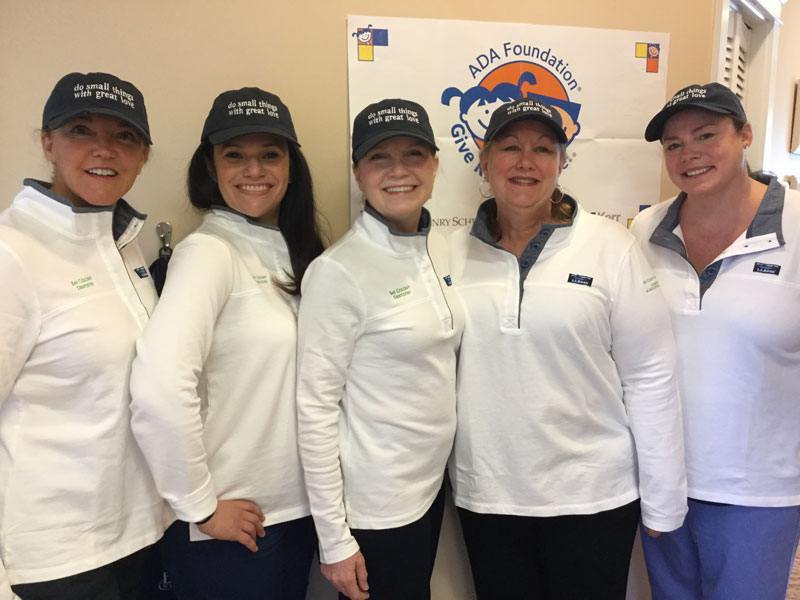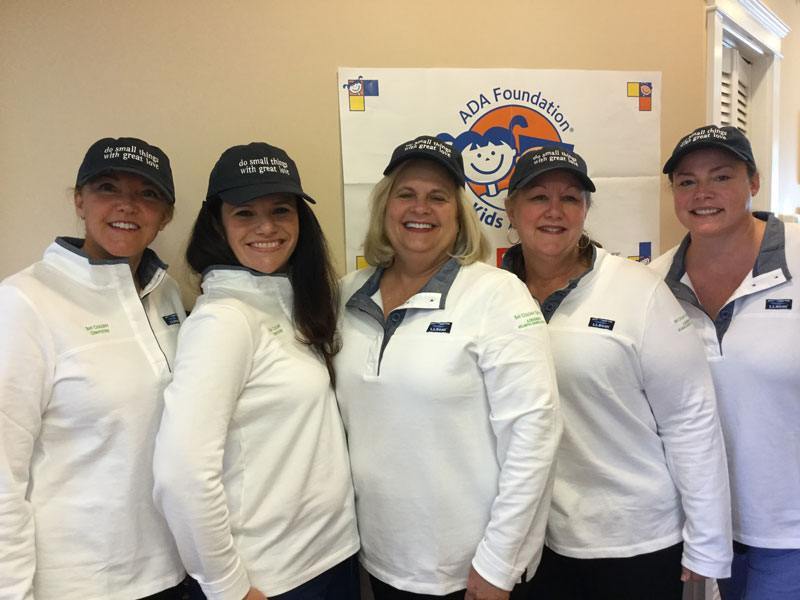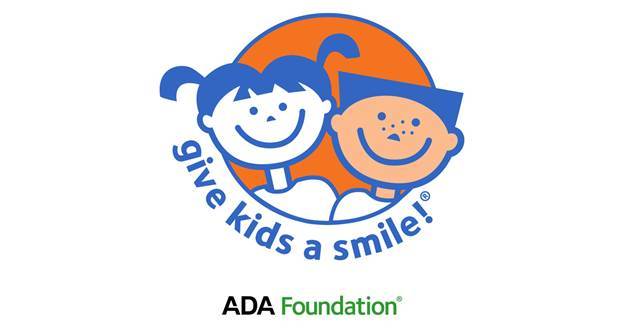 On February 14, 2019 Bay Colony Dentistry, A Division of Atlantic Dental Care, will be offering complimentary exams, x-rays, hygiene, fluoride treatments and sealants to children ages 6-18 of low-income families. Please call Bay Colony Dentistry at 757-321-1300 to reserve your time. Treatment is by appointment only.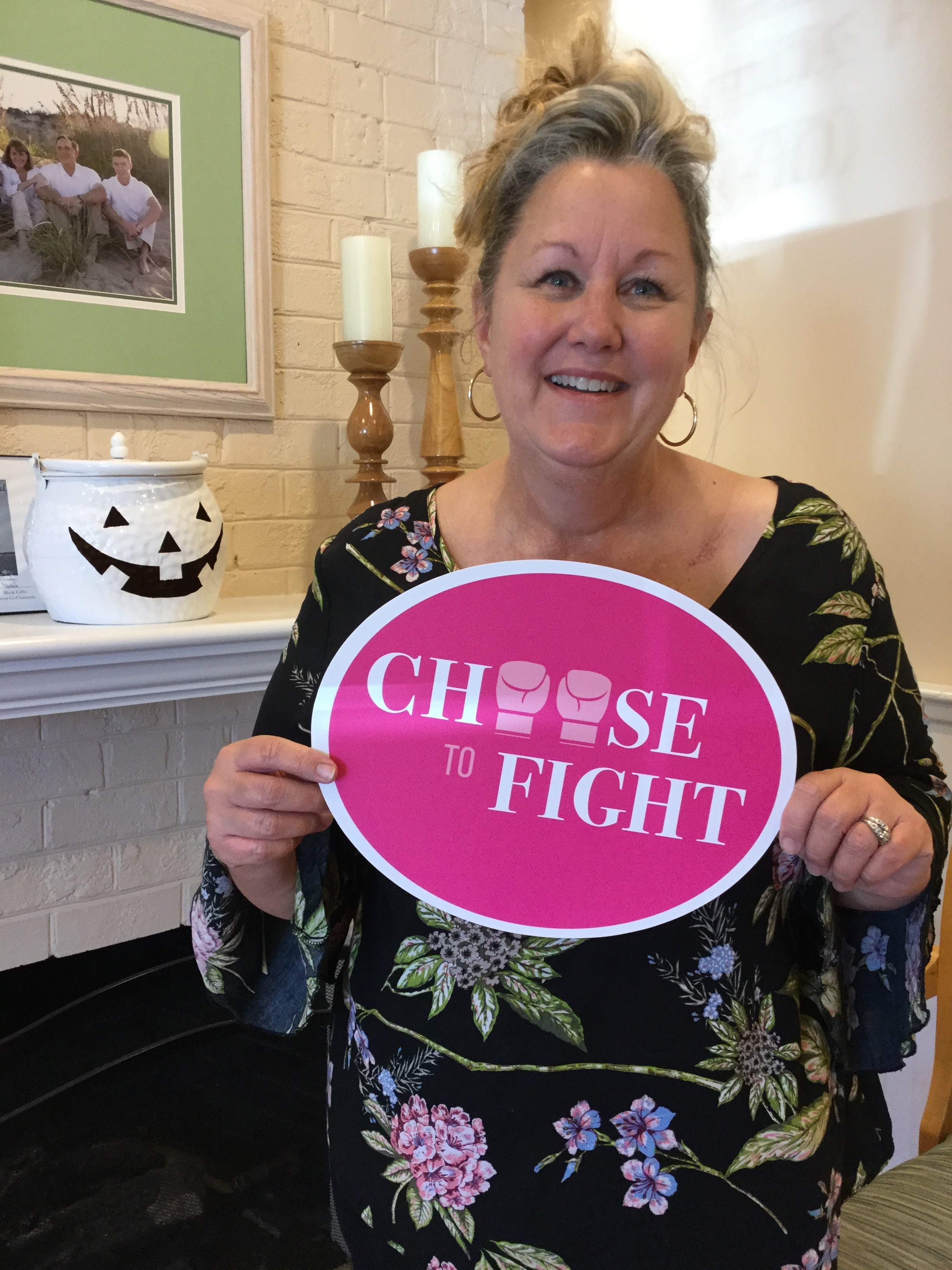 October is Breast Cancer Awareness Month. In honor of our "survivor," Judy, we are celebrating her upcoming four-year cancer-free anniversary.
Dr. Blanchard wrote the poem "Out of the Blue" for Judy upon her breast cancer diagnosis on January 5, 2015.
"Out of the Blue"
Out of the blue, the diagnosis
Breast cancer
Shattered, not broken,
Tumbled, tossed and transformed
Edges softened, my life and my body
redefined and refined
landing on a new shoreline of possibilities
Like treasured sea glass,
Unique and beautiful
a survivor.
All rights reserved © 2015, Deborah R. Blanchard, DDSAs Judy reminds us all, be sure to get your mammogram appointment scheduled.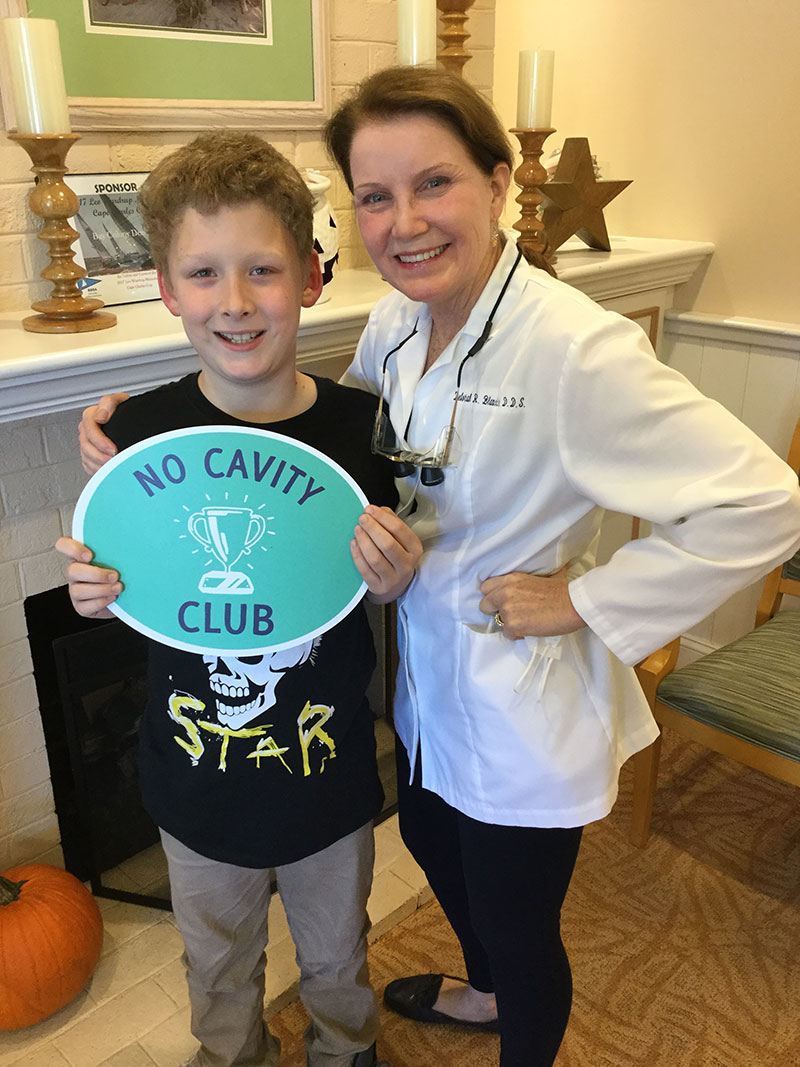 Congratulations Mikey Claffey our October 1, 2018 No Cavity Club Winner!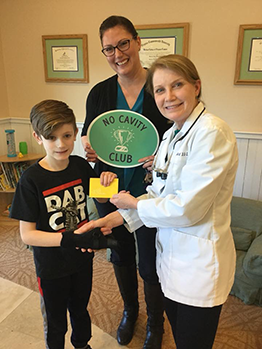 Congratulations to Phinn our No Cavity Club Winner! March 2018. Phinn won a gift certificate to Beach Cinema! #weloveourpatients #keepupthegoodwork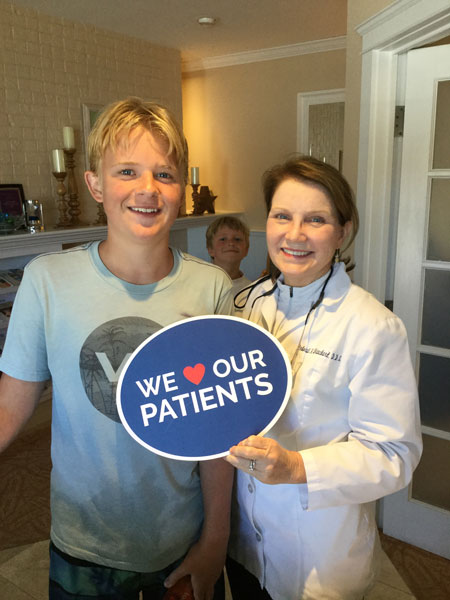 Congratulations to Braden our No Cavity Winner ! Braden won a gift certificate to Beach Cinema! #weloveourpatients #keepupthegoodwork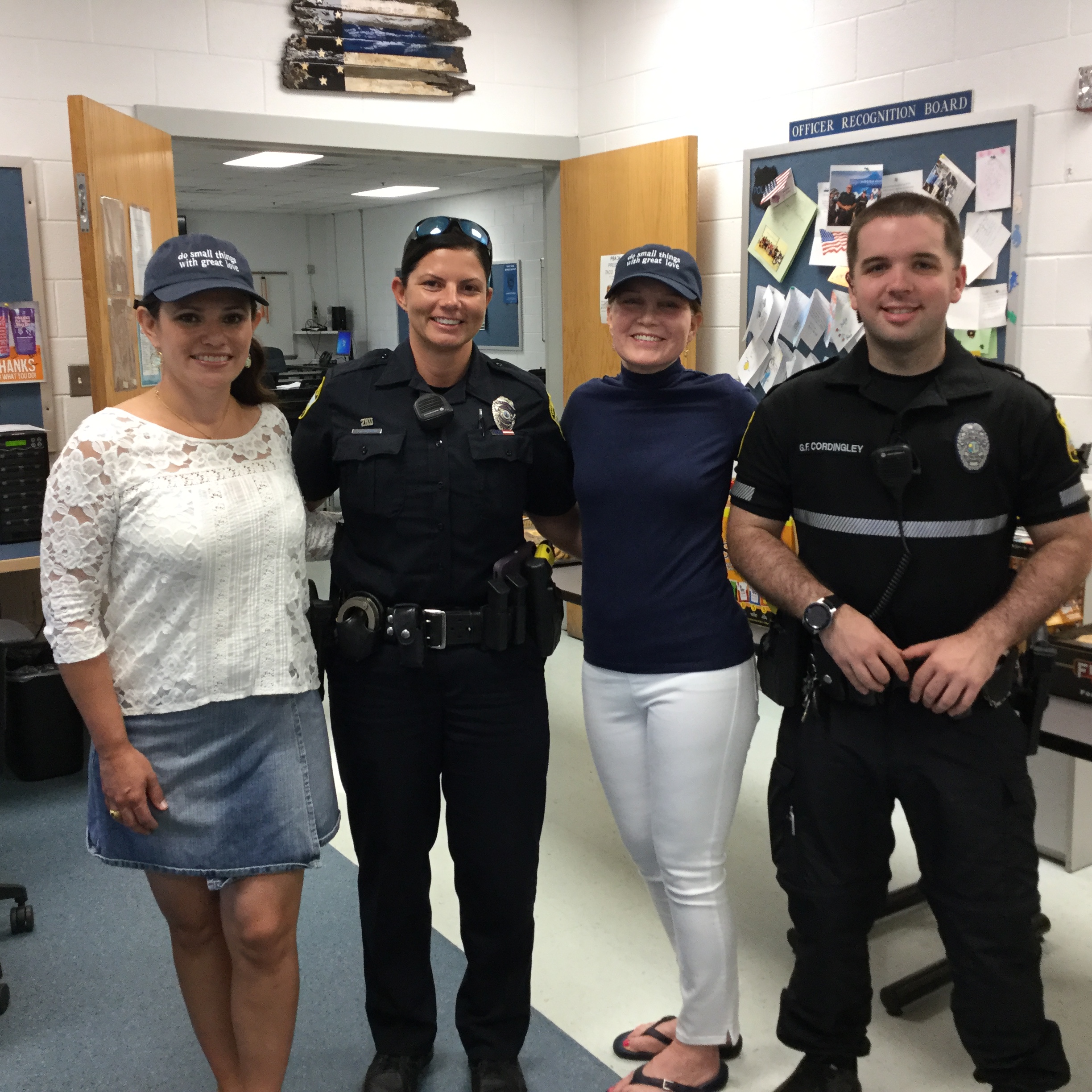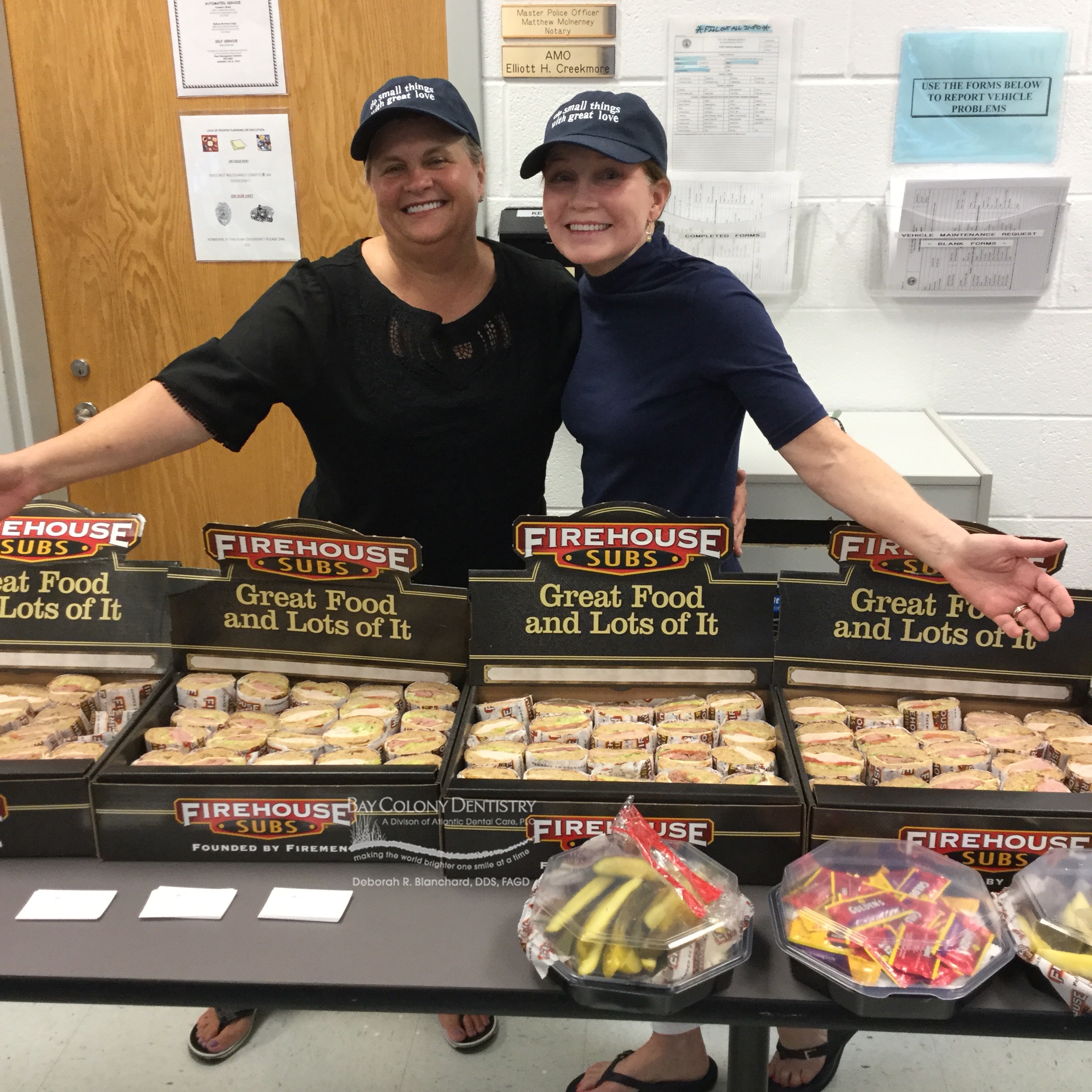 Bay Colony Dentistry giving back to the community, by taking care of the ones that keep us safe. Adopt-A-Muster for the 2 nd Precinct 2018. "Do small things with great love".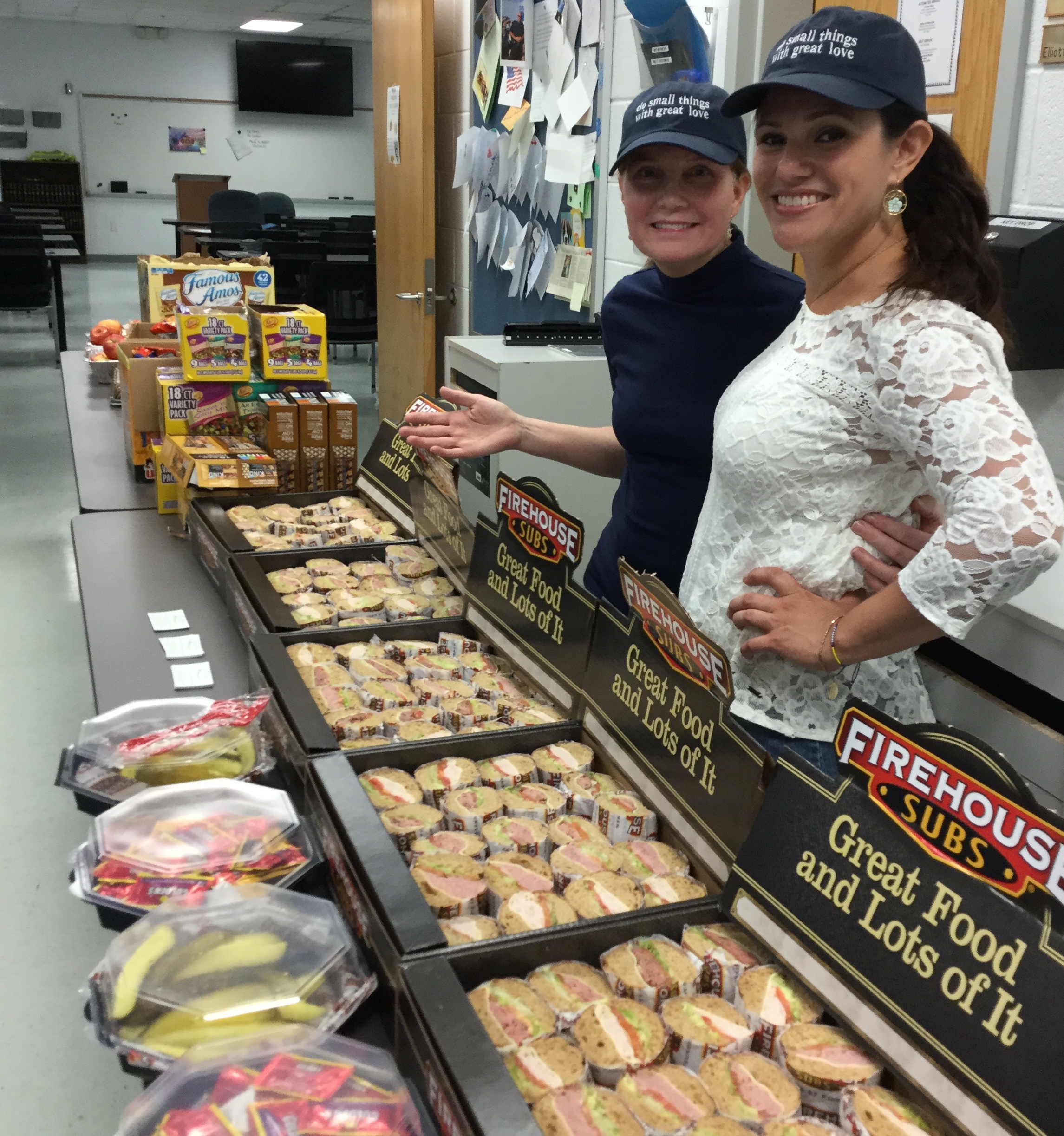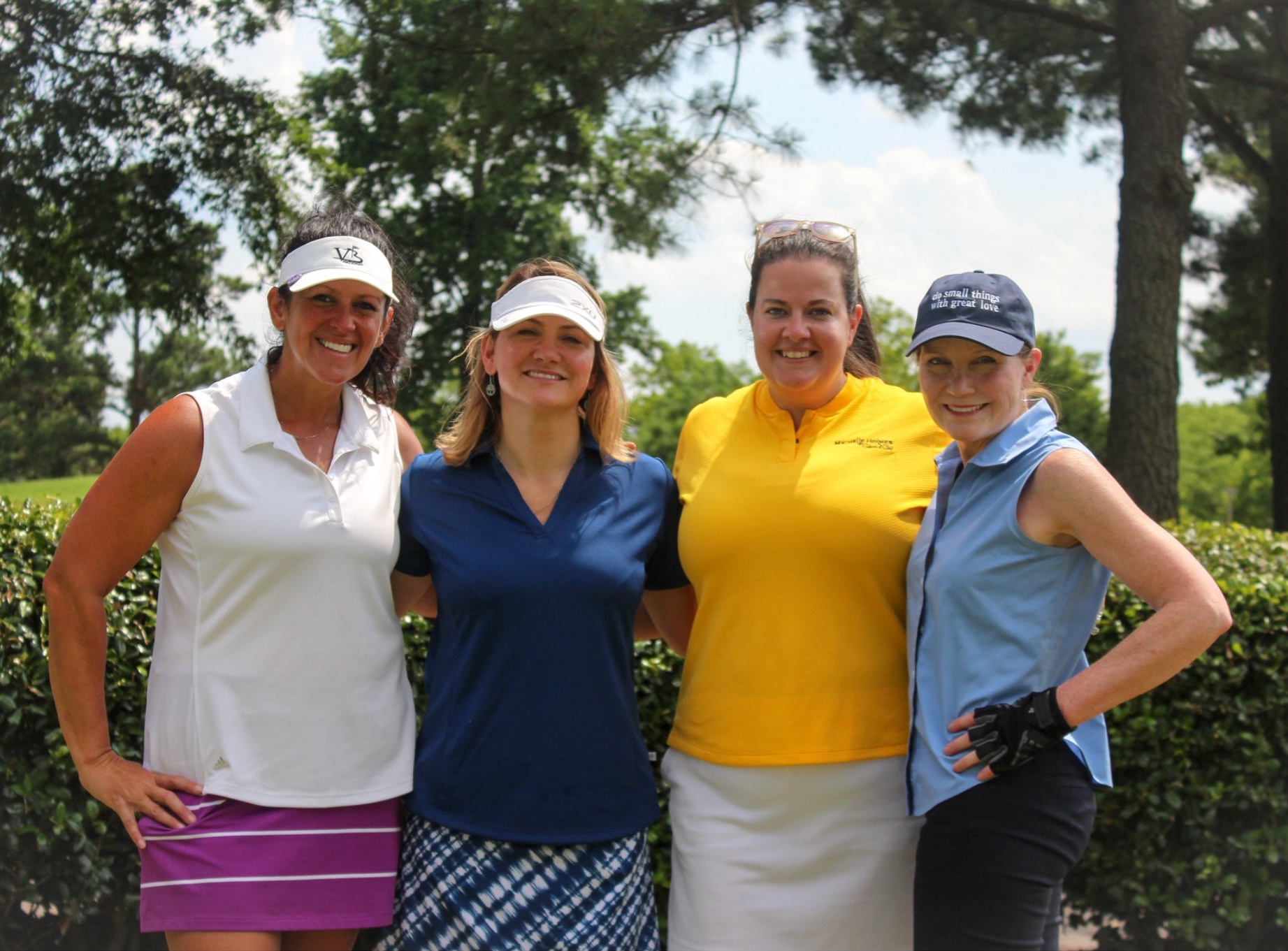 On June 8 th, 2018 Dr. Deborah Blanchard along with Dr. Sheila Field, Laura Landon, and Andi Grant, participated in the Atlantic Dental Care PLC 2018 Charity Golf Classic at Cypress Point Country Club. All of the proceeds are donated to the free dental clinics in Hampton Roads and to charitable organizations that provide funds for people with oral cancer.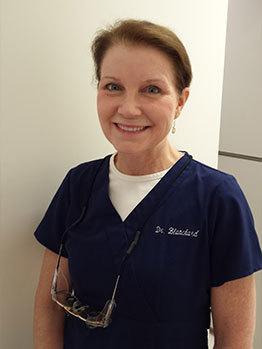 Giving back to the Community, Dr. Blanchard is a regular volunteer at Beach Health Clinic on Holland Road.