Bay Colony Dentistry offers specials on our services to help our patients receive the care they need at a more affordable rate. Give us a call today at 757-333-0922 to schedule your appointment with Dr. Deborah Blanchard at our dental office in Virginia Beach, Virginia, and take advantage of our special offers!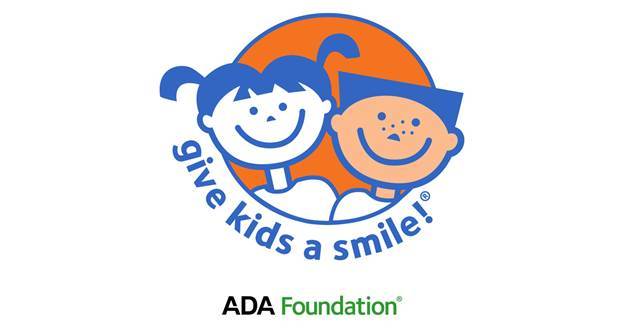 On February 14, 2019 Bay Colony Dentistry, A Division of Atlantic Dental Care, will be offering complimentary exams, x-rays, hygiene, fluoride treatments and sealants to children ages 6-18 of low-income families. Please call Bay Colony Dentistry at 757-321-1300 to reserve your time. Treatment is by appointment only.
New Patient Special
Check back soon for our New Patient Specials!

Special Offer!
FREE X-RAYS AND TEETH WHITENING FOR THE FIRST 20 PEOPLE!!
Dental Wellness Savings Club
No insurance? No problem! We offer an in-house Dental Wellness Savings Club! For one annual fee, you can receive two cleanings, 4 exams and X-rays for an entire year, as well as a 20% discount on other treatments and dental care products. Call us today at 757-333-0922 to learn more!
Click on the button below to see the benefits!
Dental Wellness Savings Club
For Invisalign special information, click here