Enjoy this article from the February 2019 Northender about our hygienist Candy Zuhar's precious pet, Zeke!
Read Article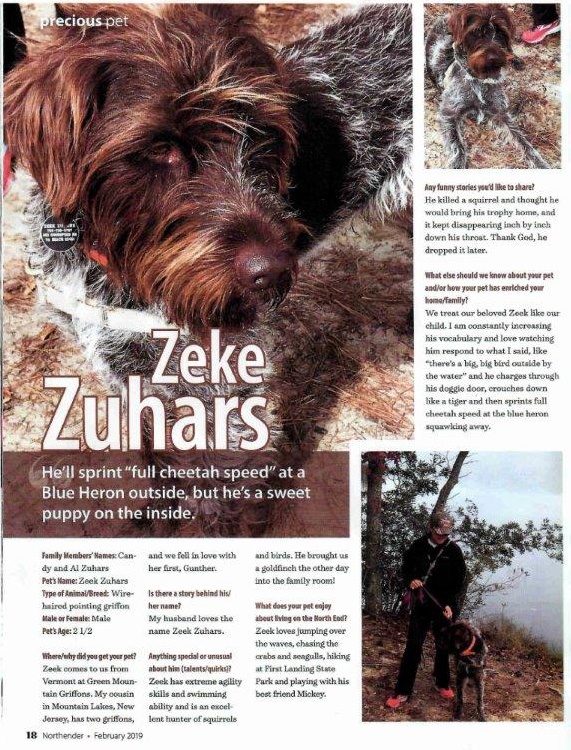 Adriana and her son celebrating graduation from First Colonial High School in June 2018. We are so proud and happy for them both!
Congratulations to our hygienist, Crystal's children for their swimming accomplishments this summer.